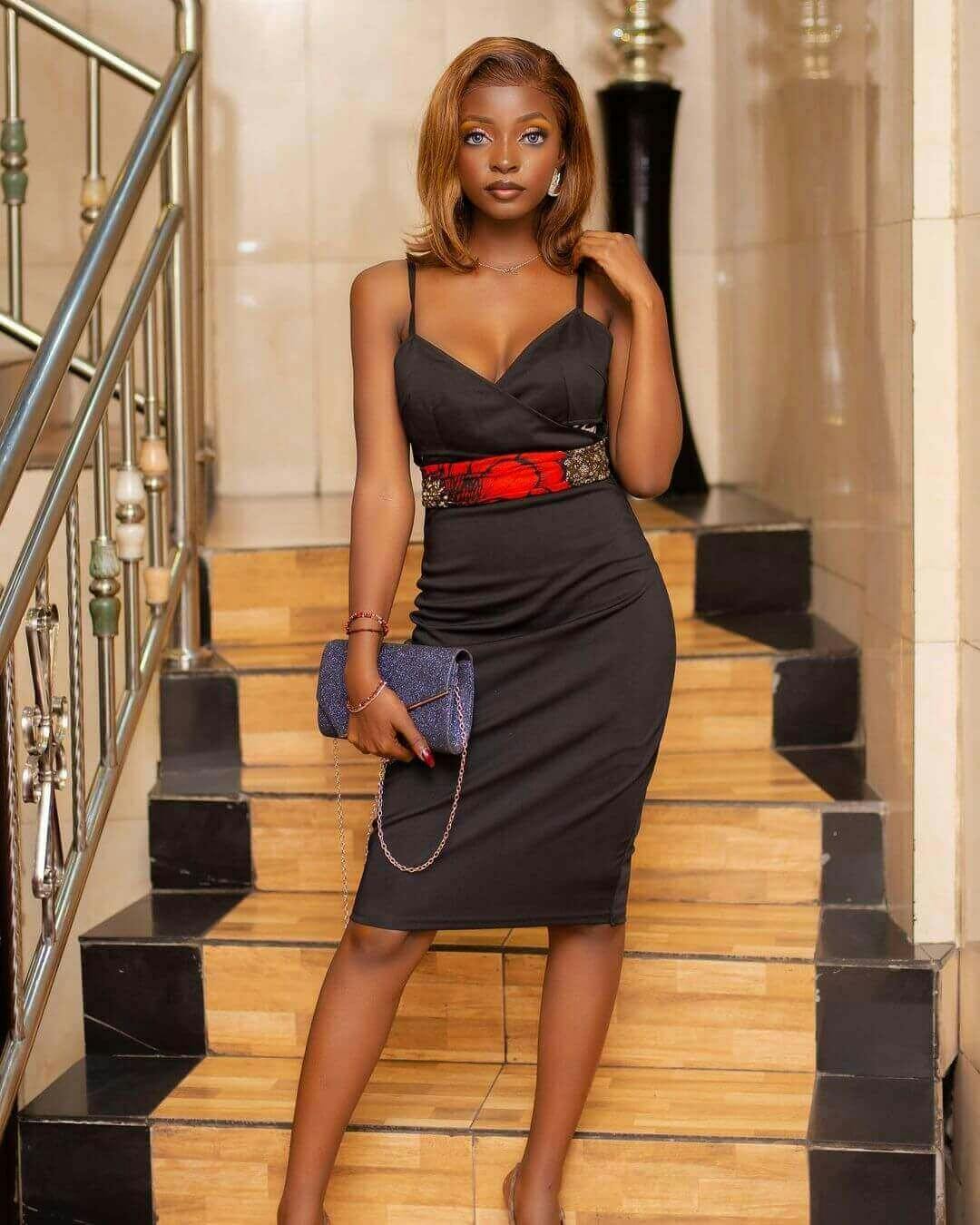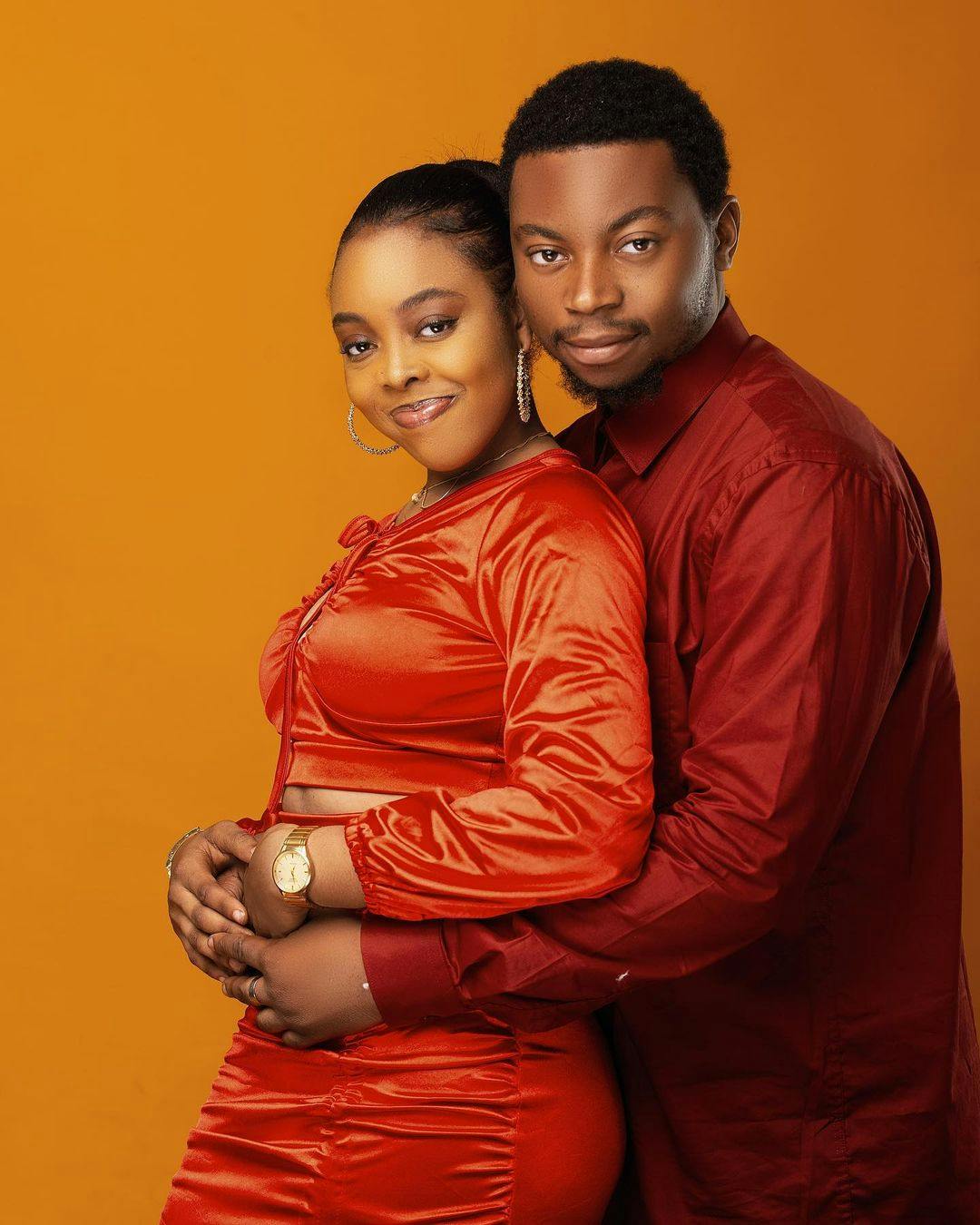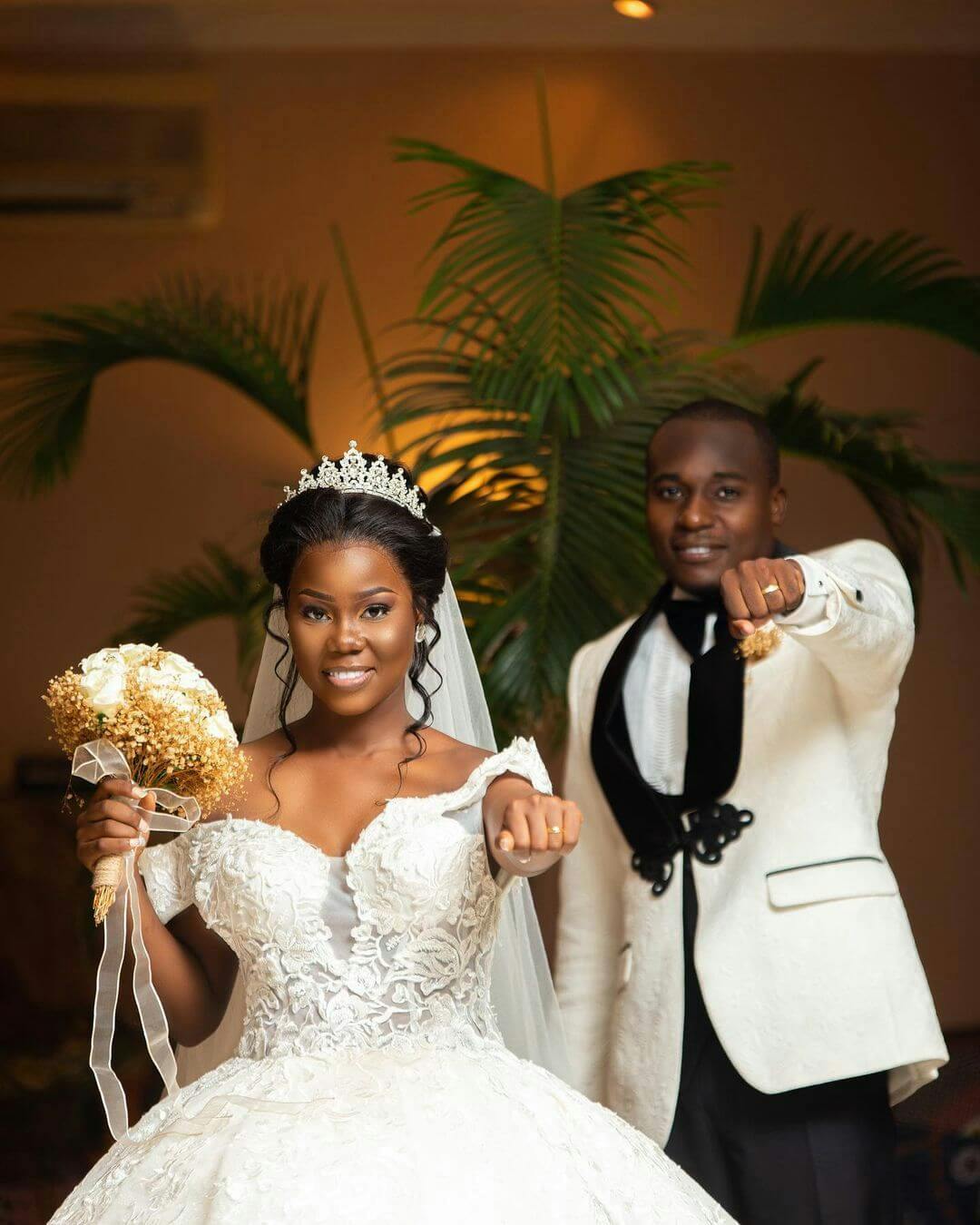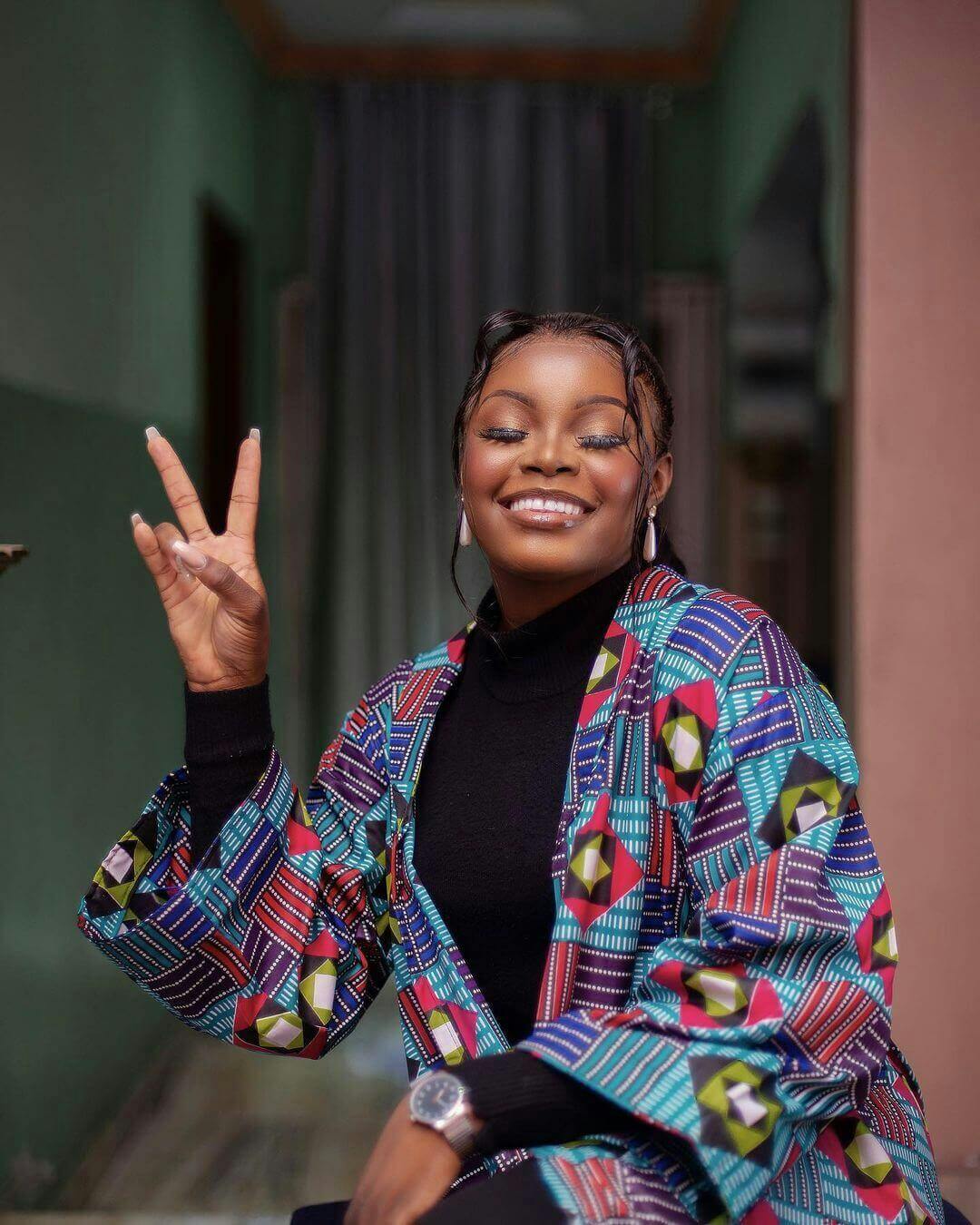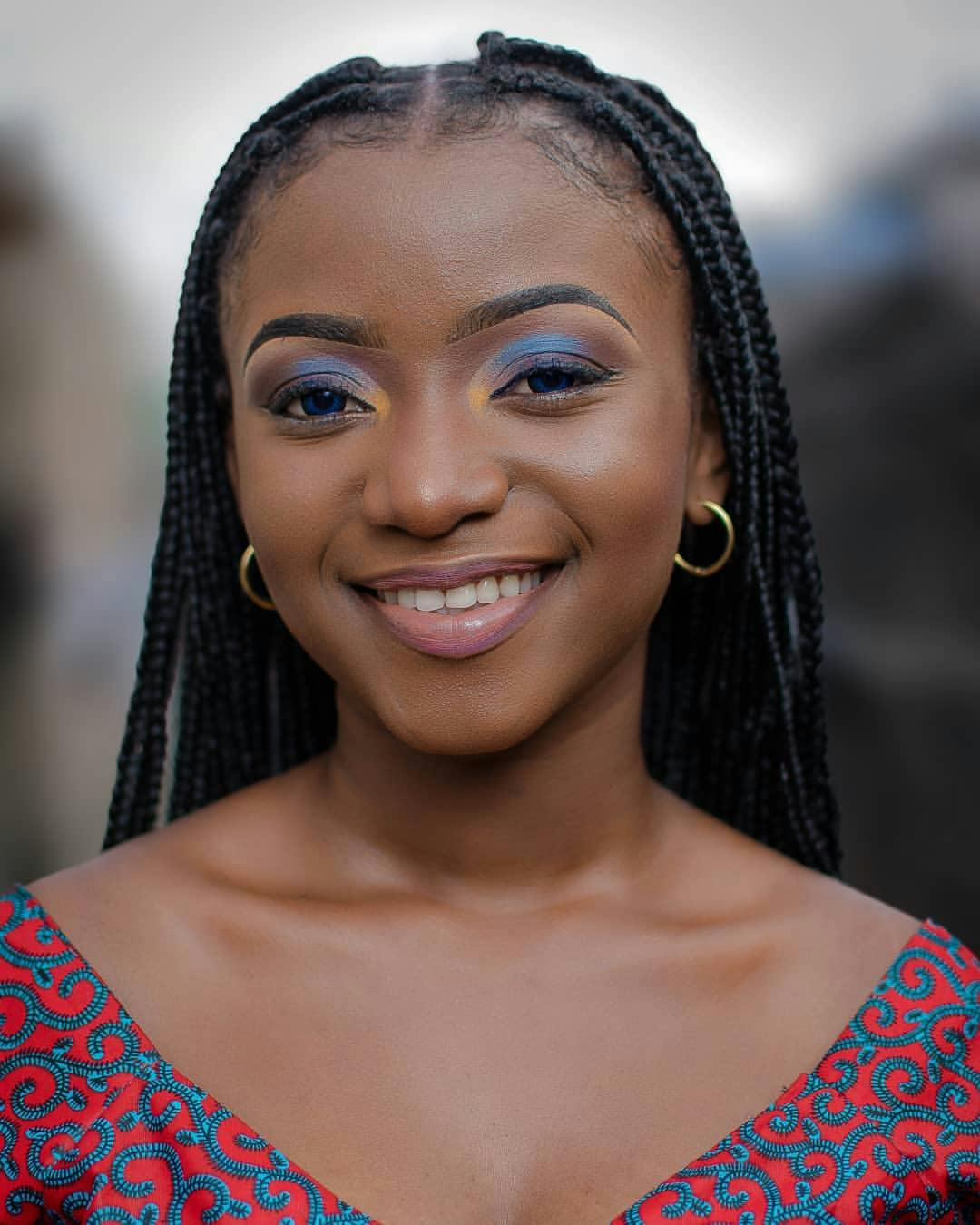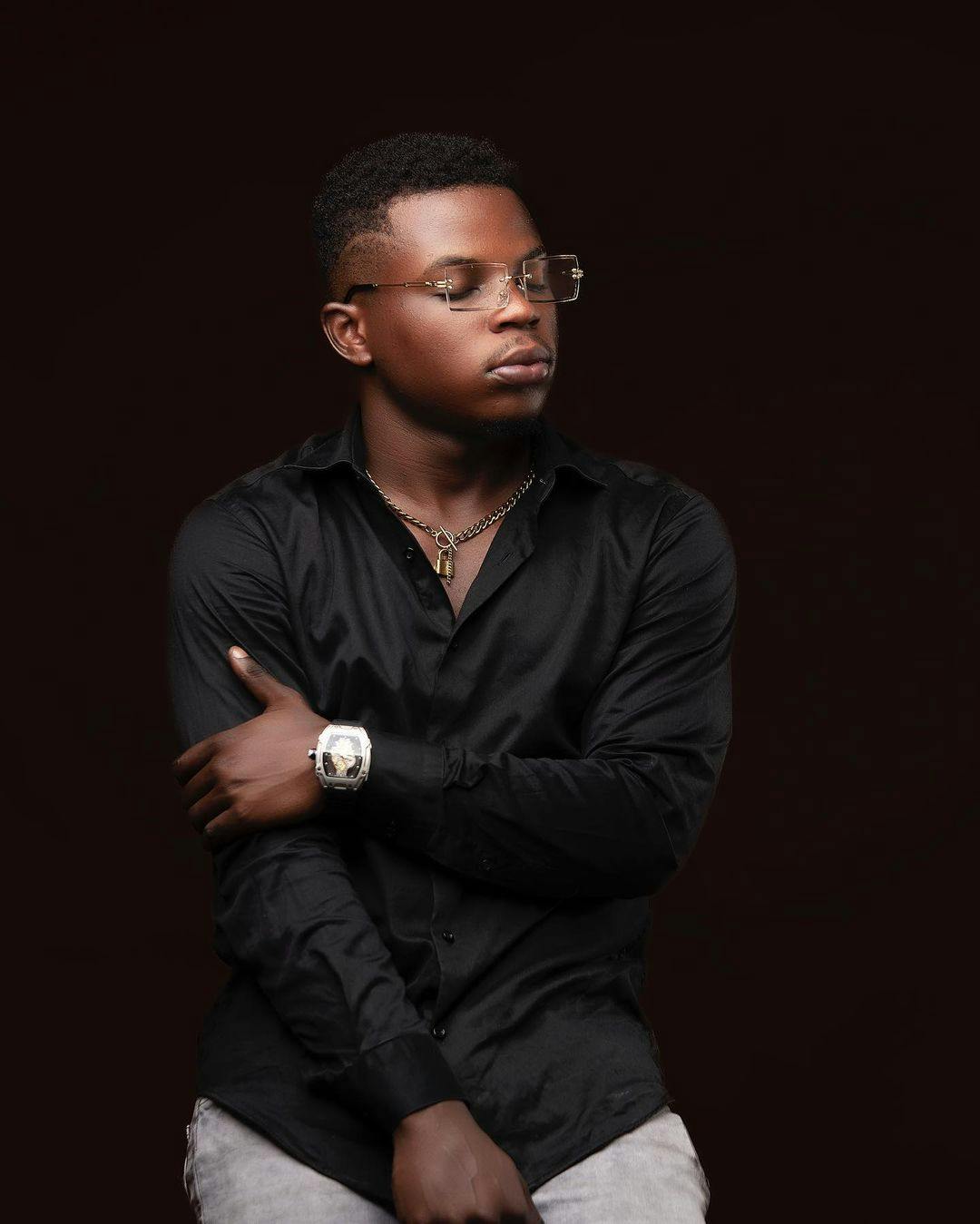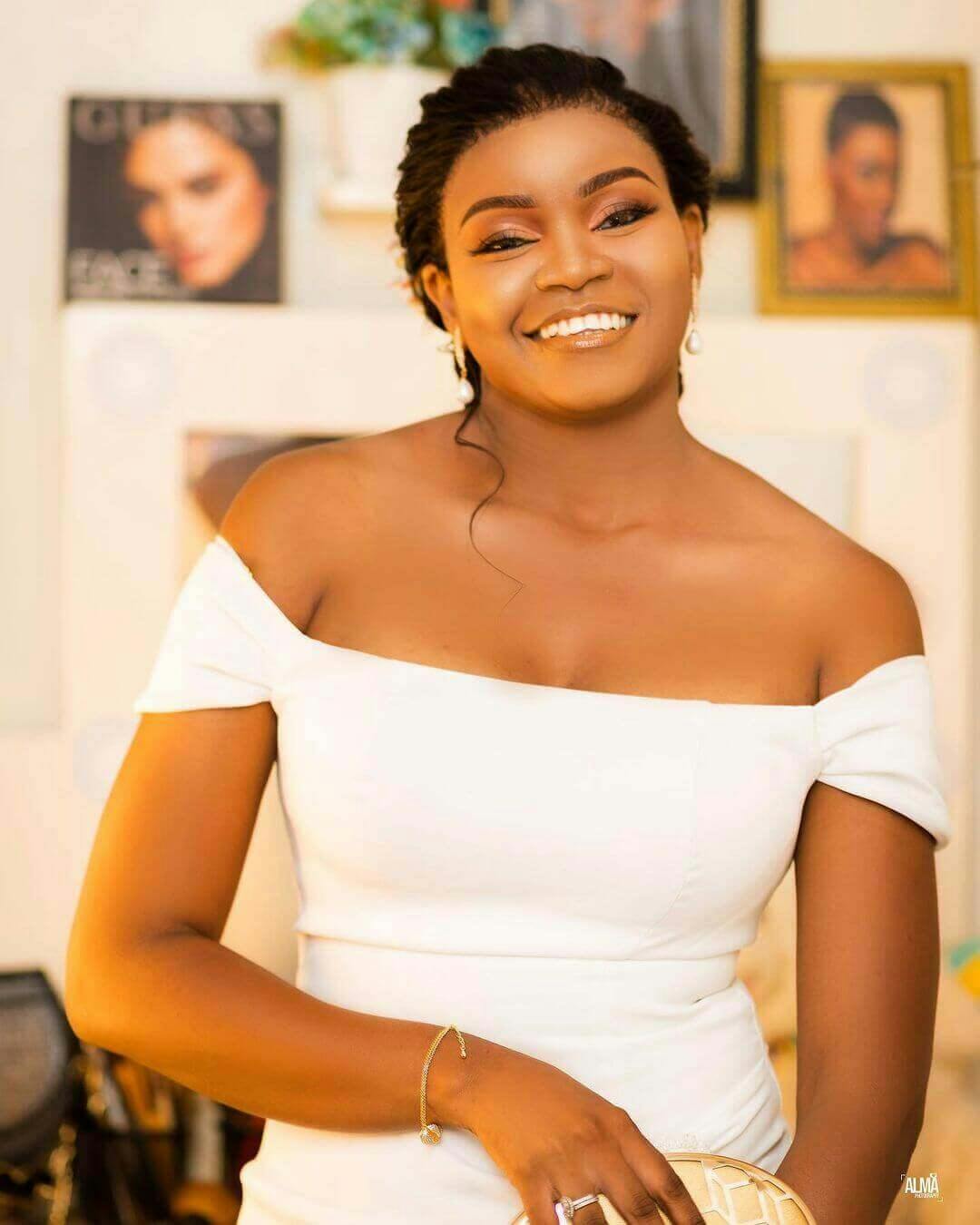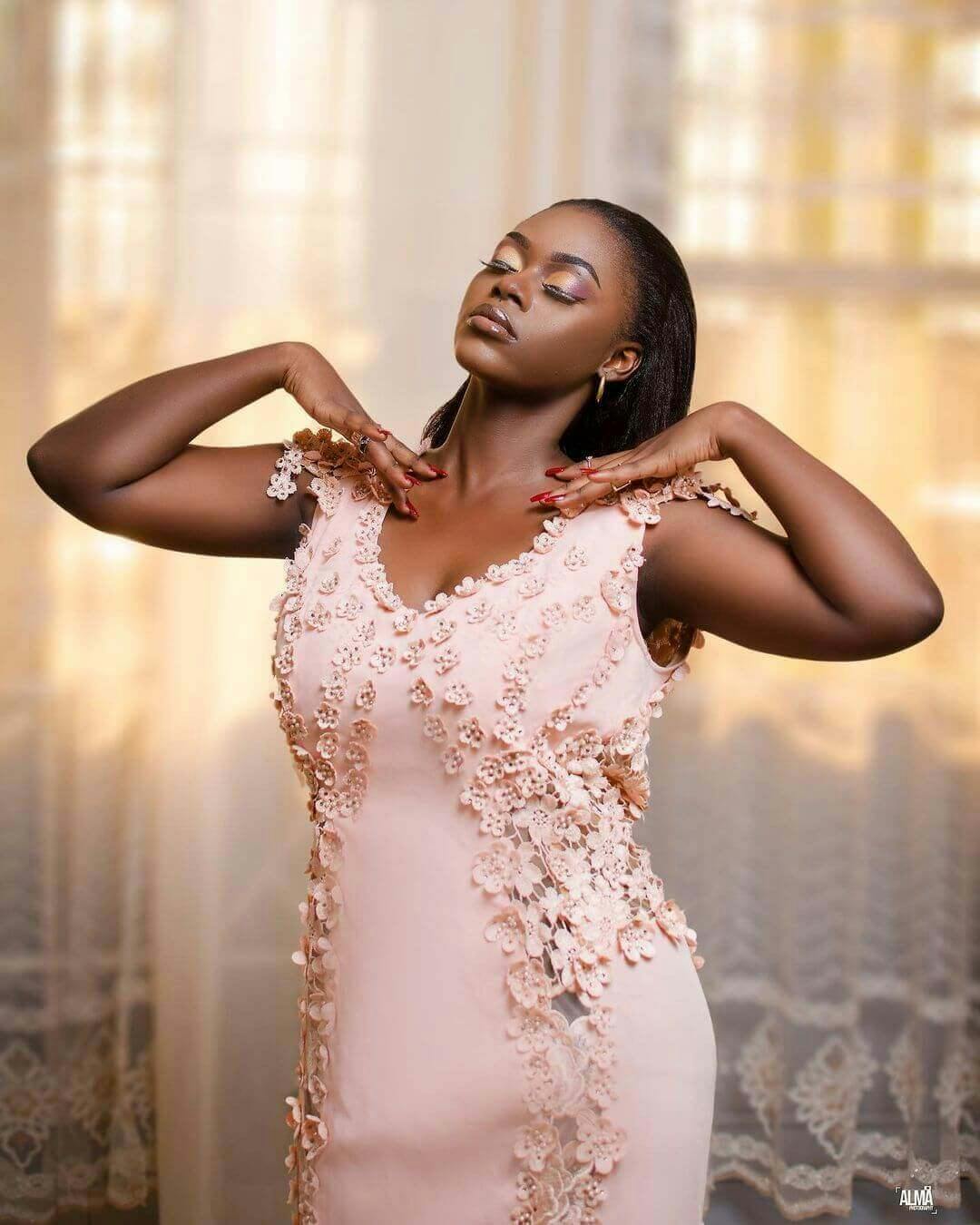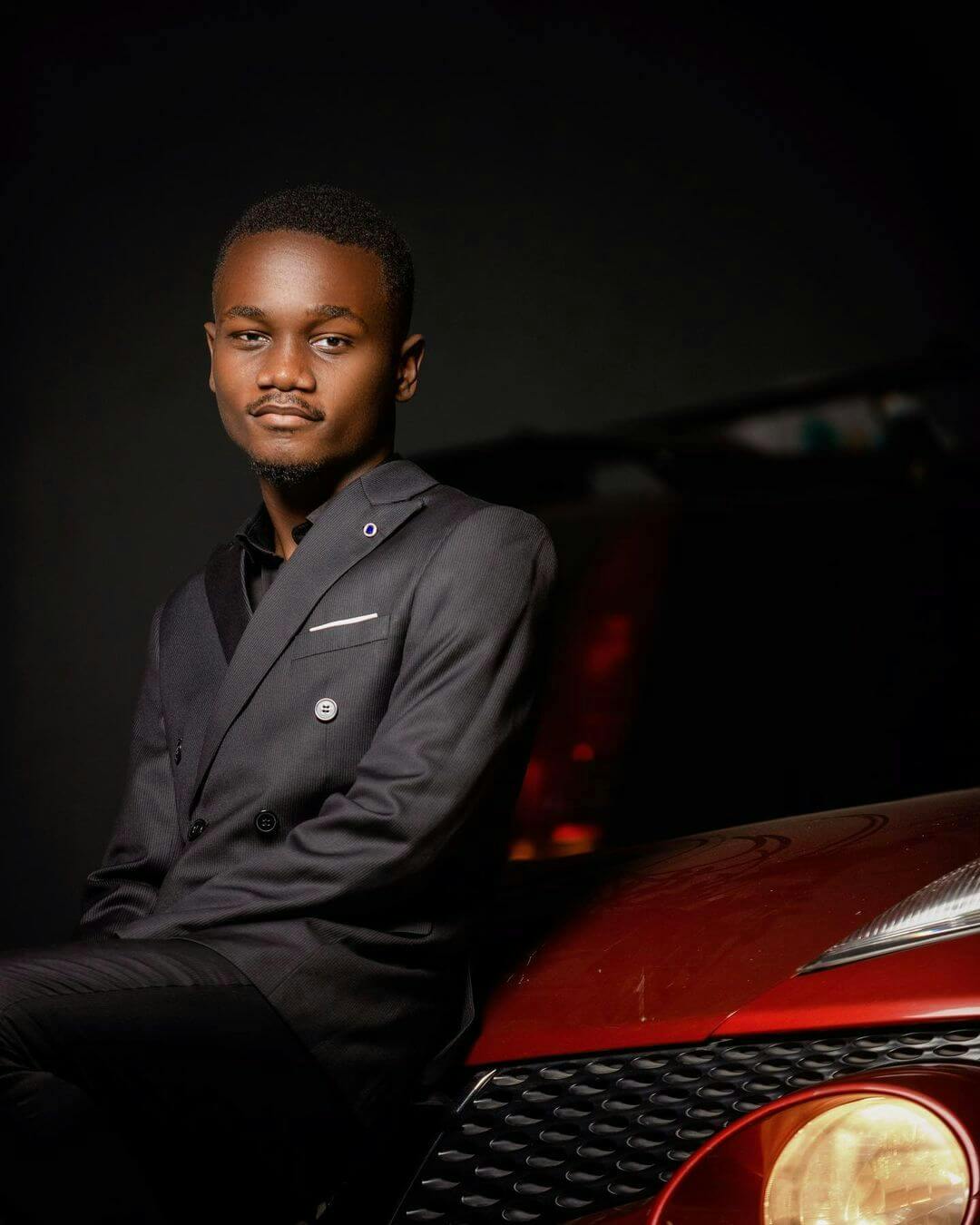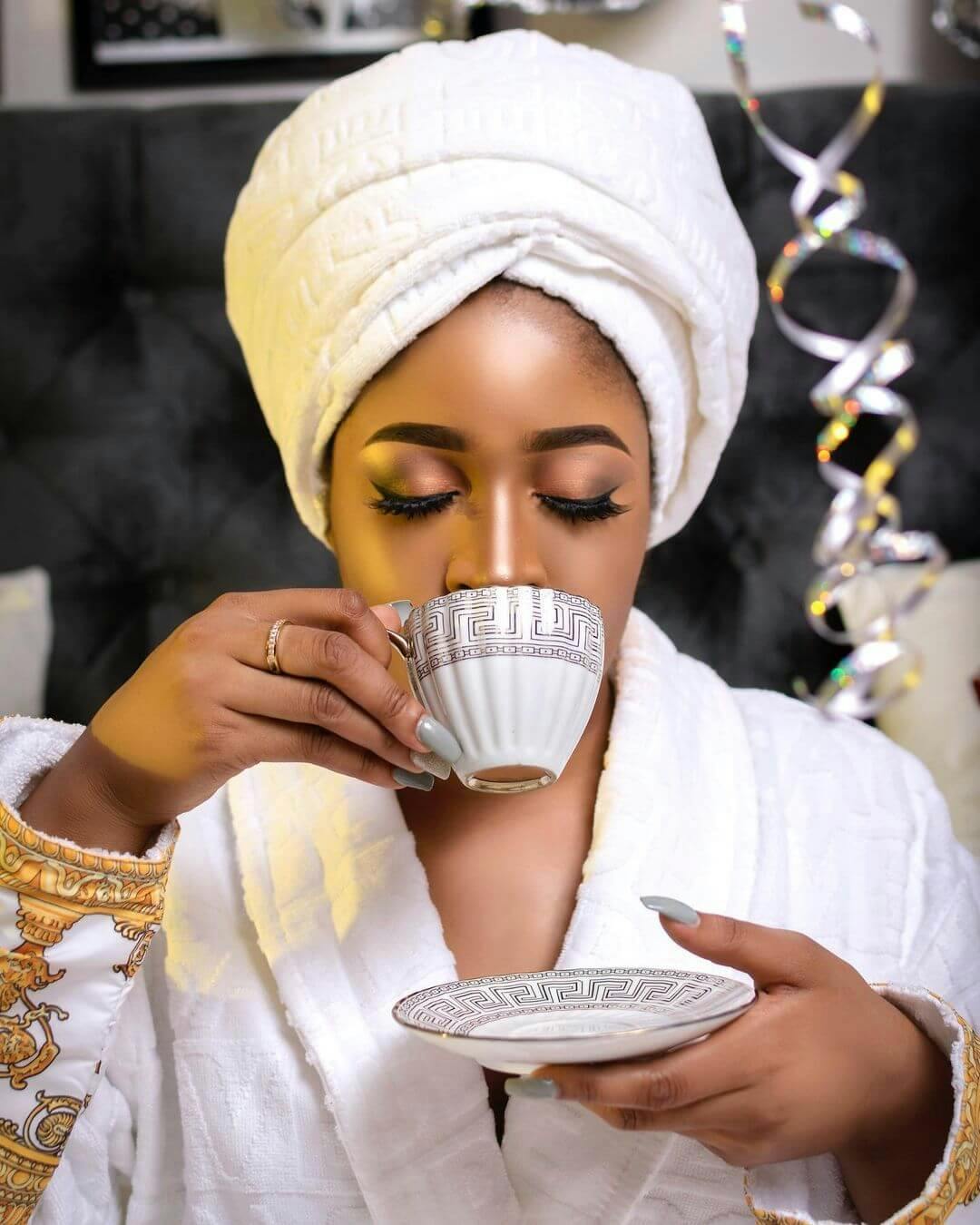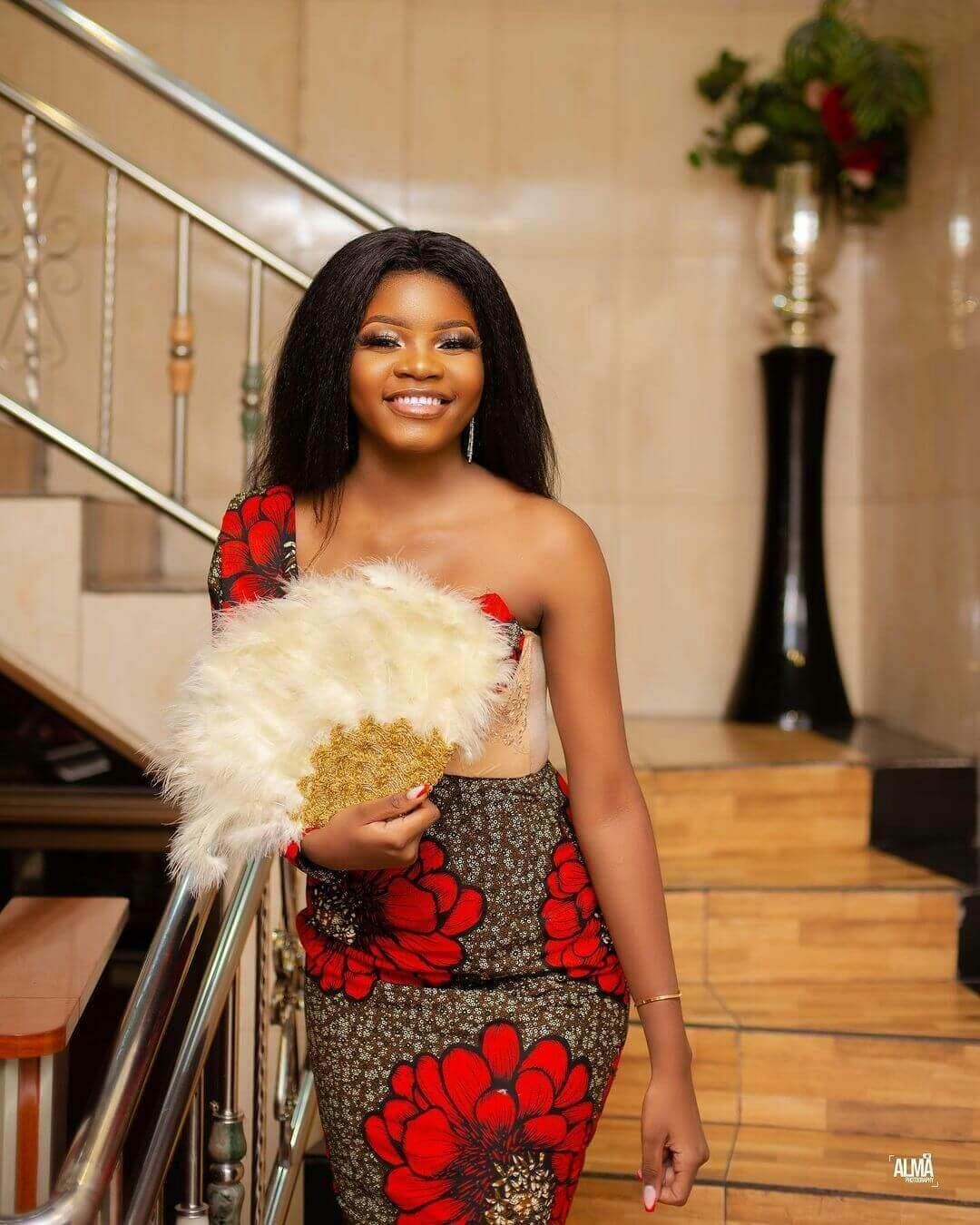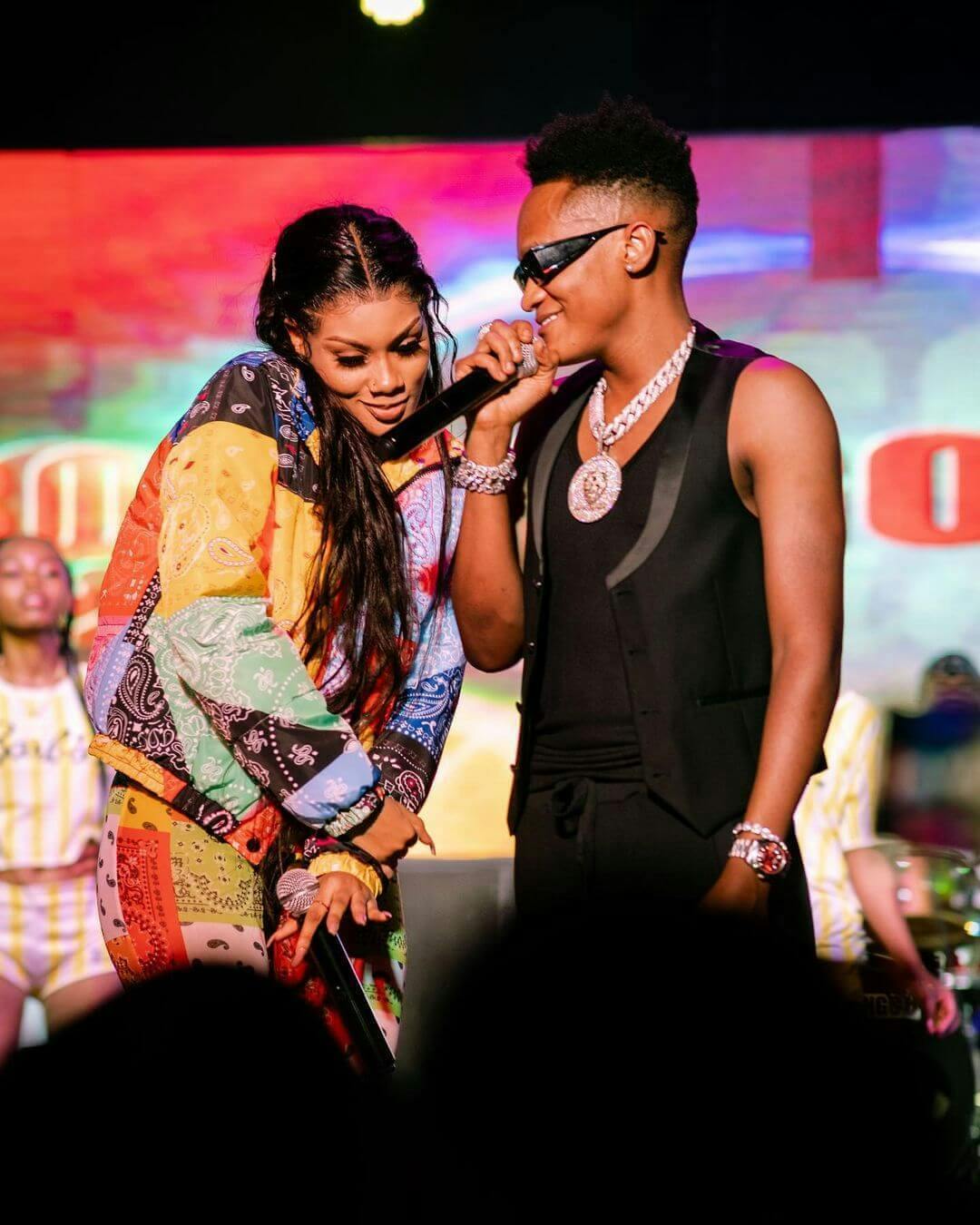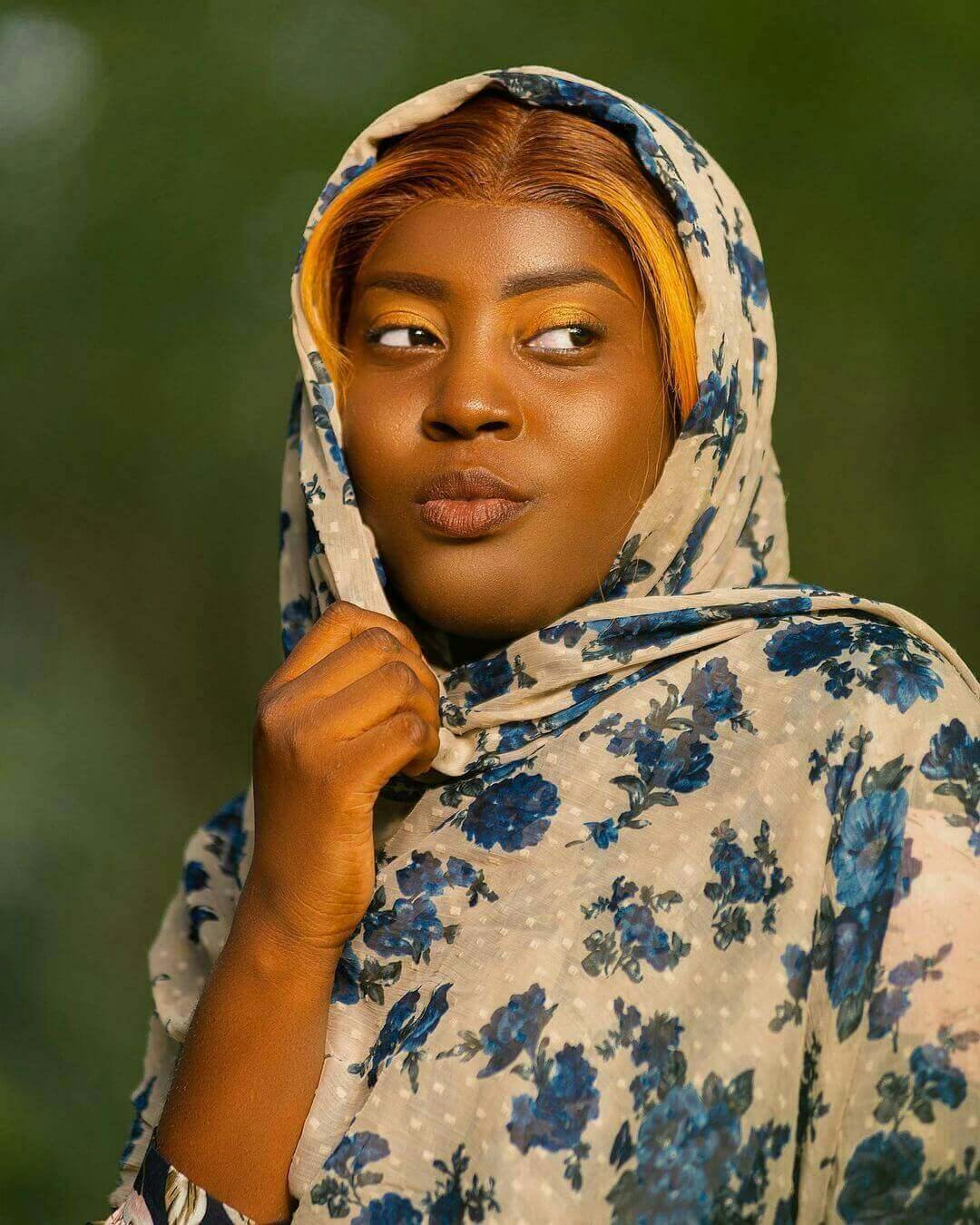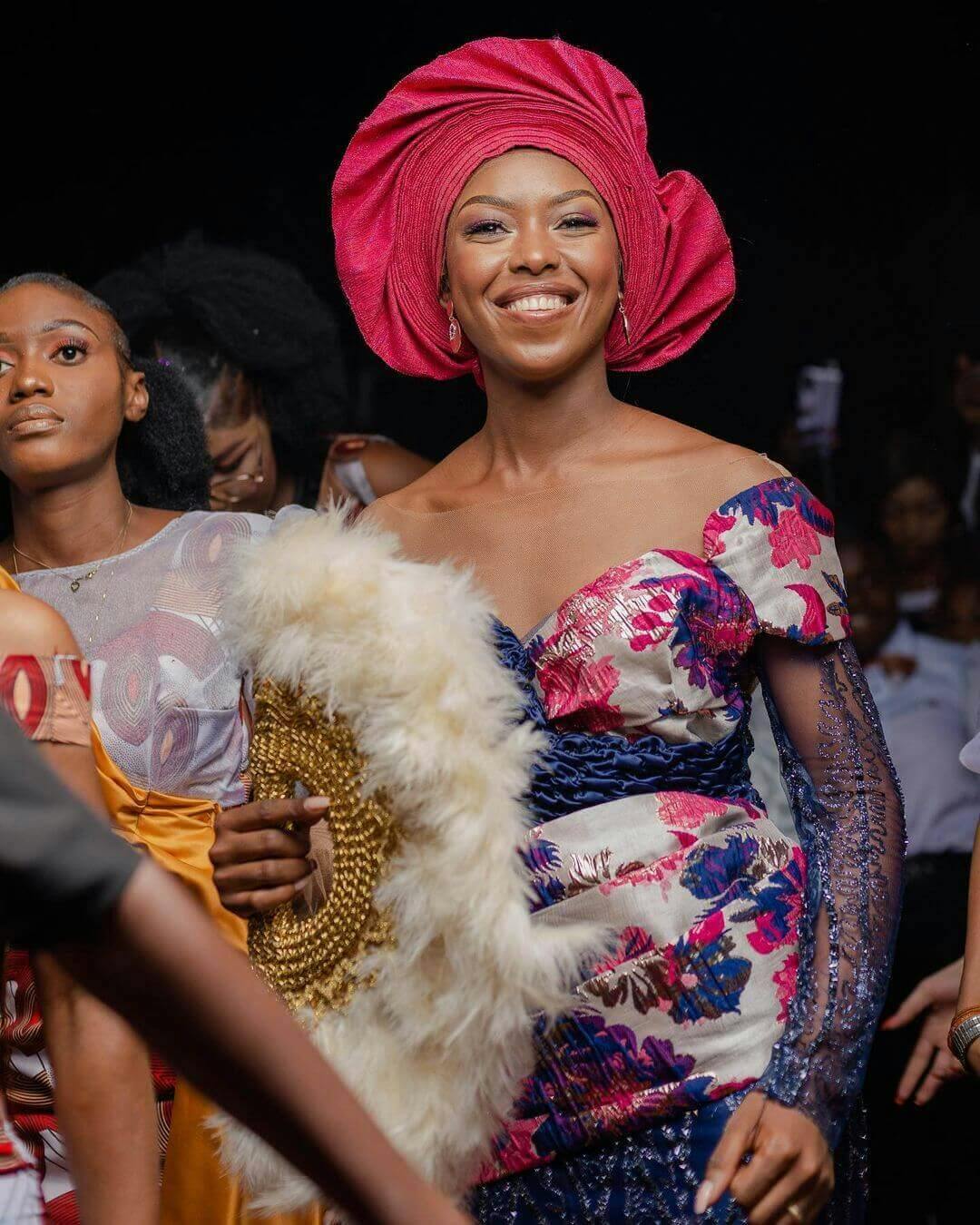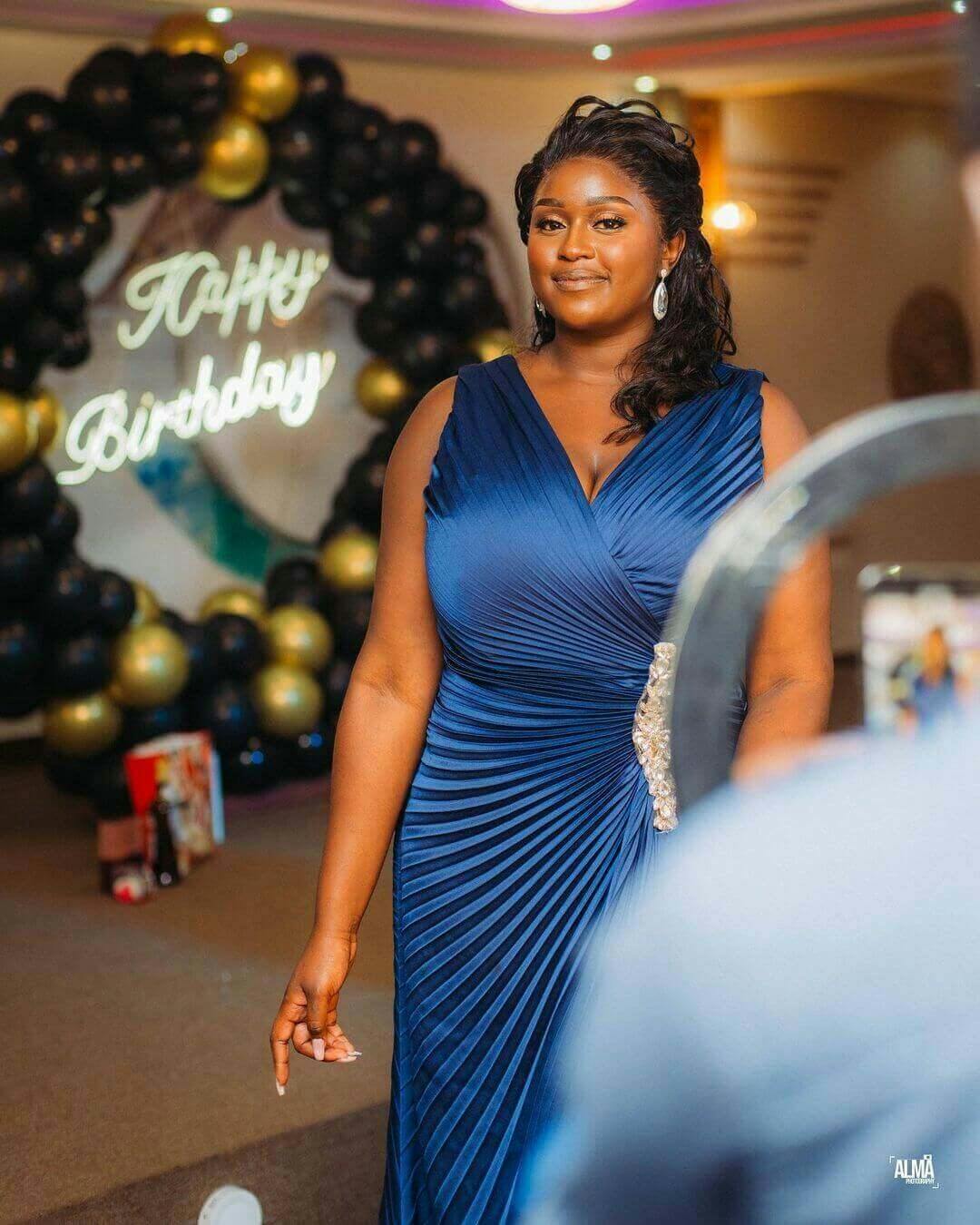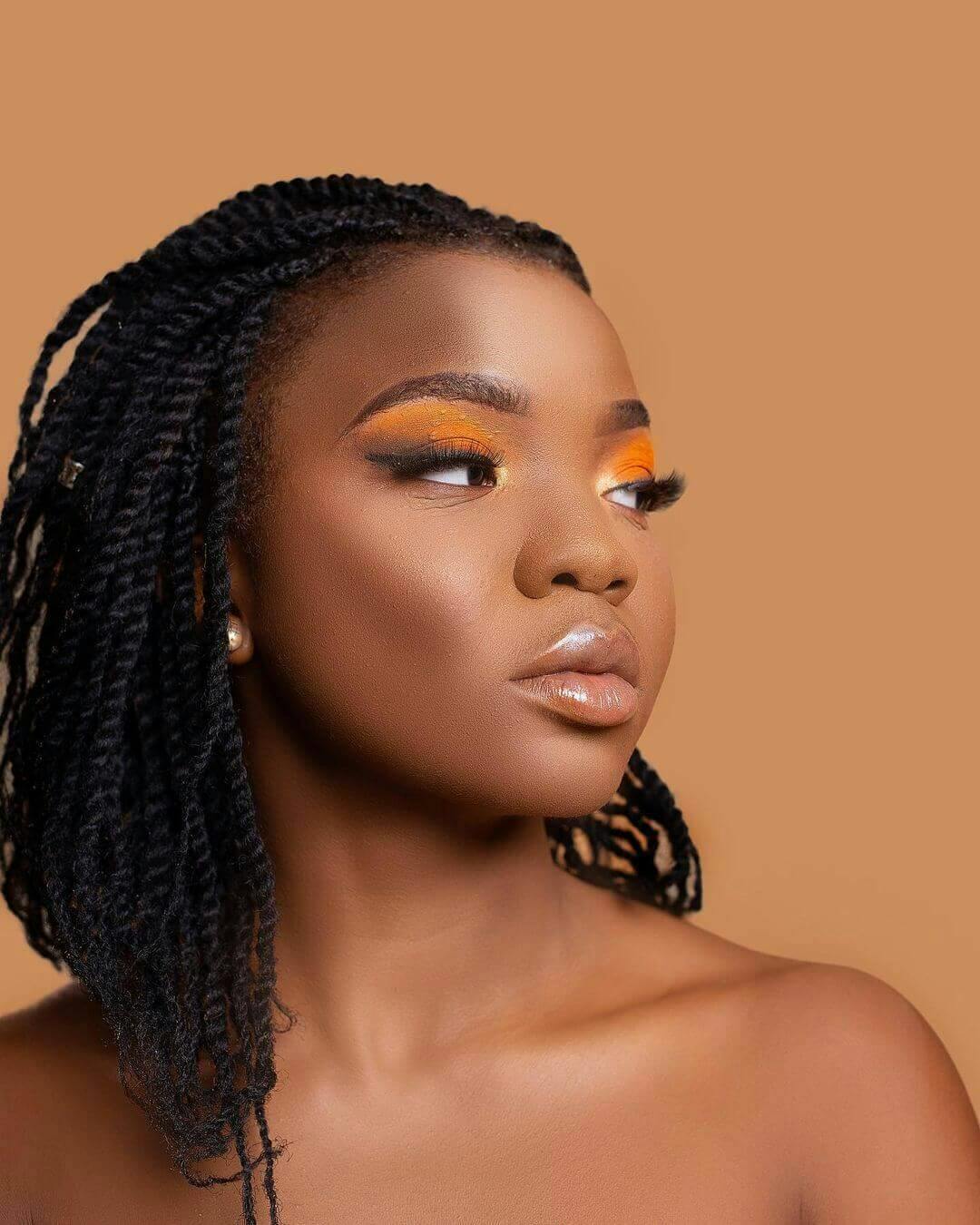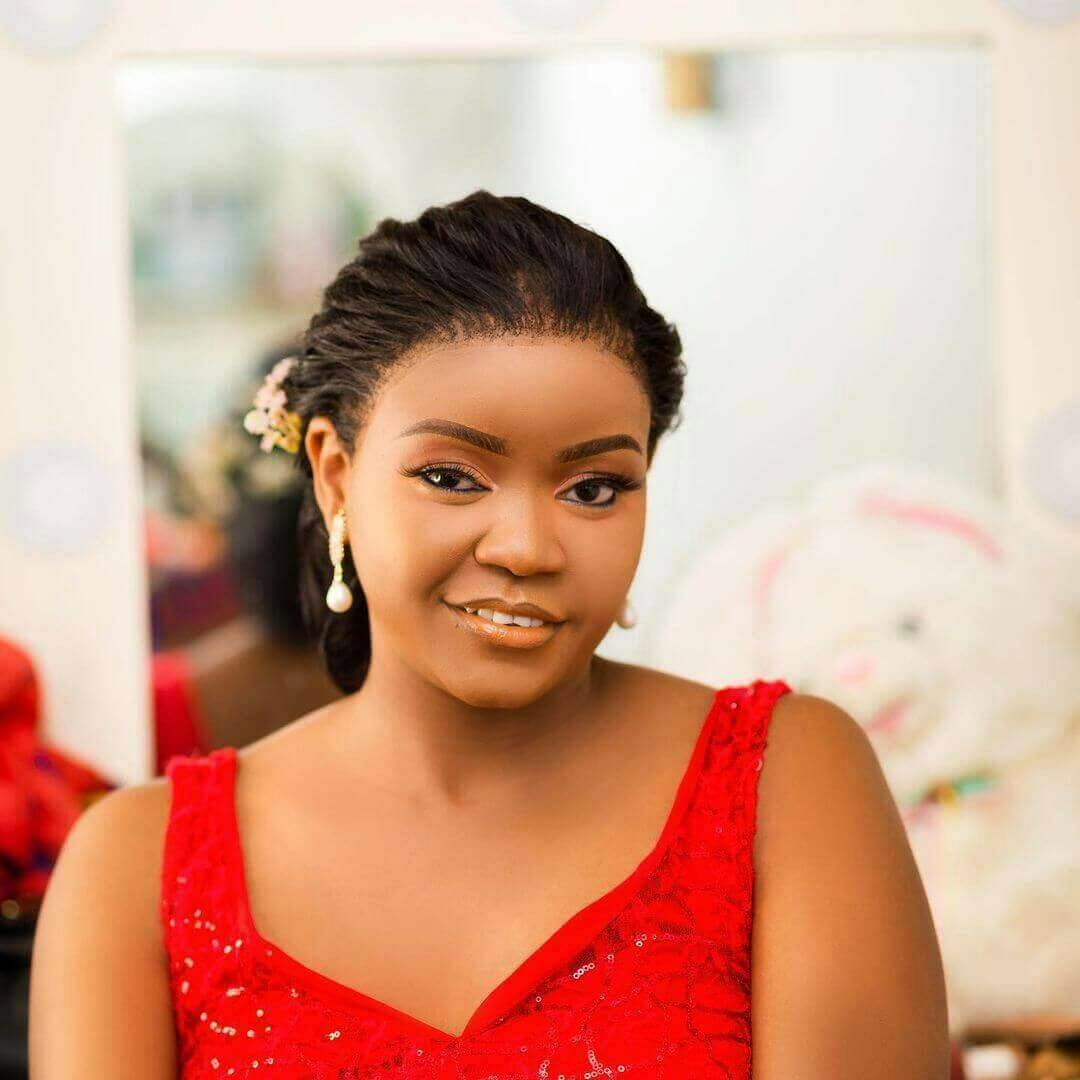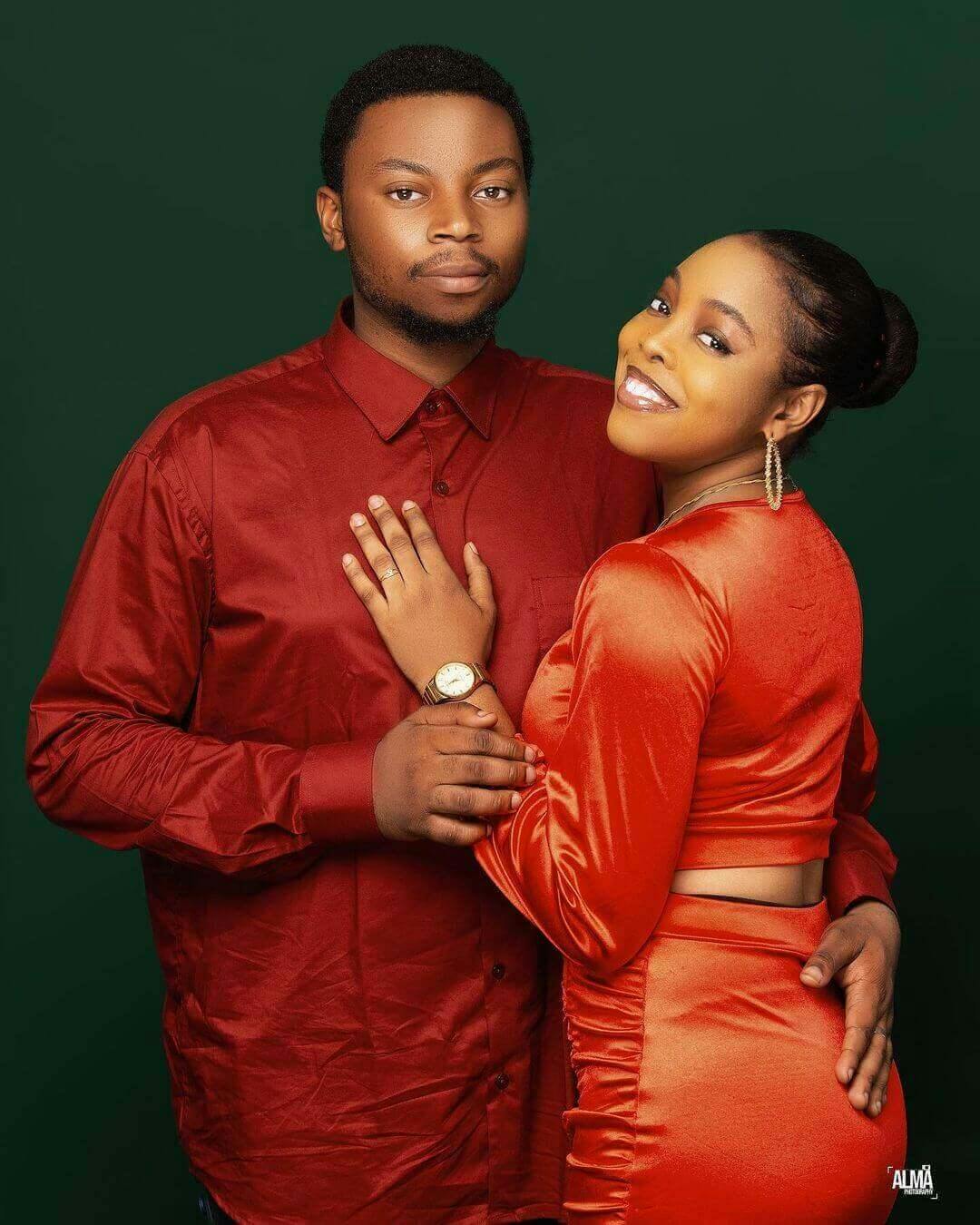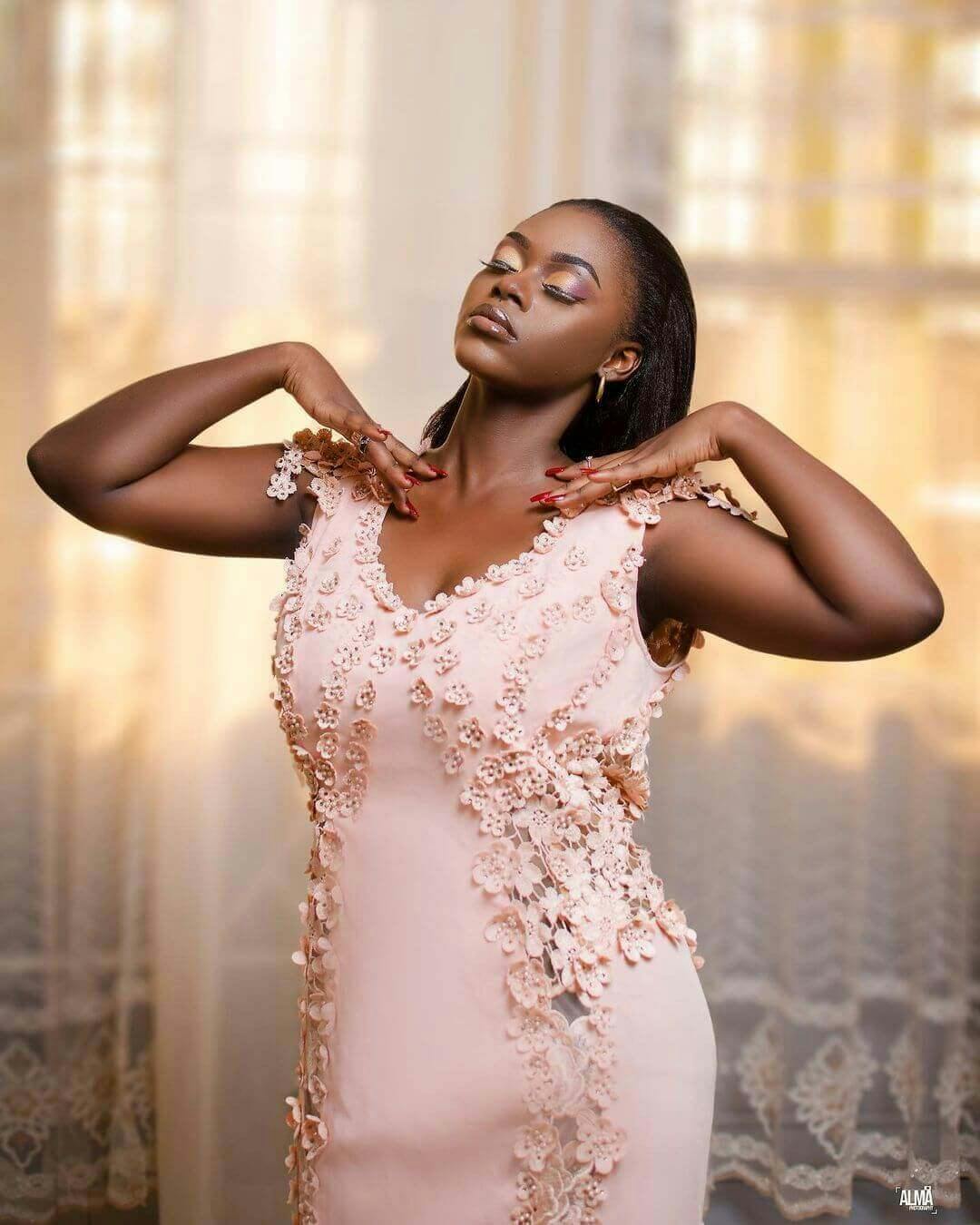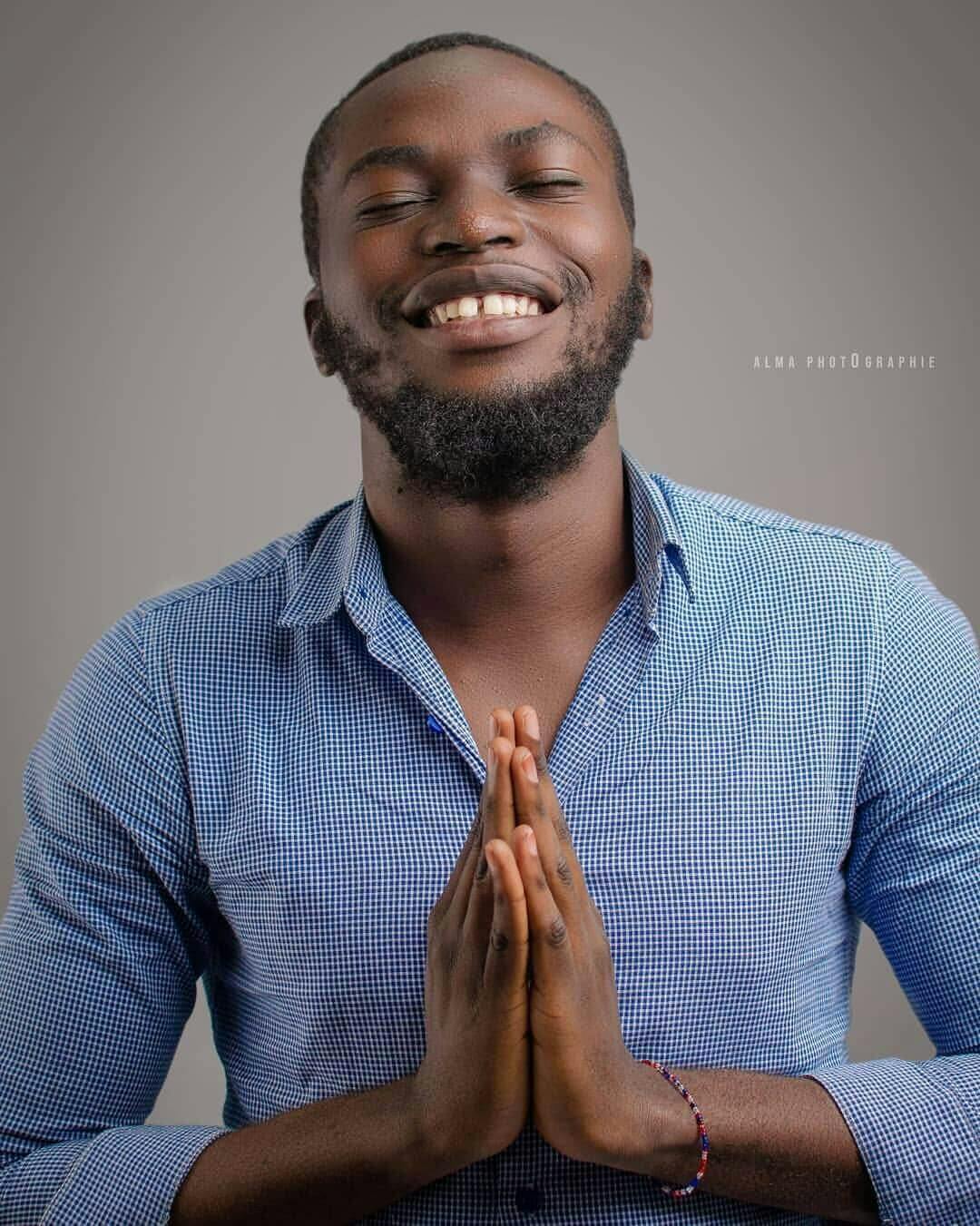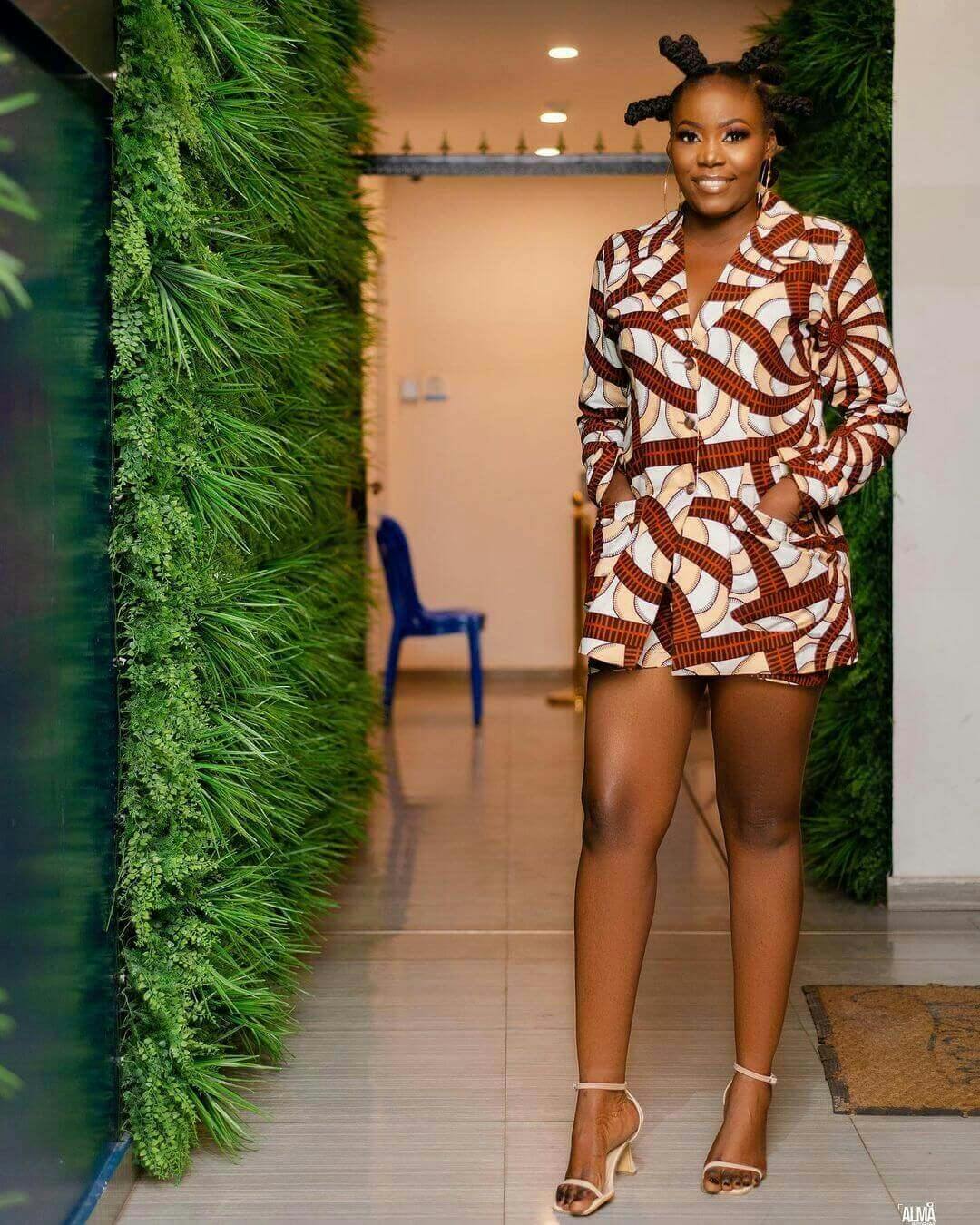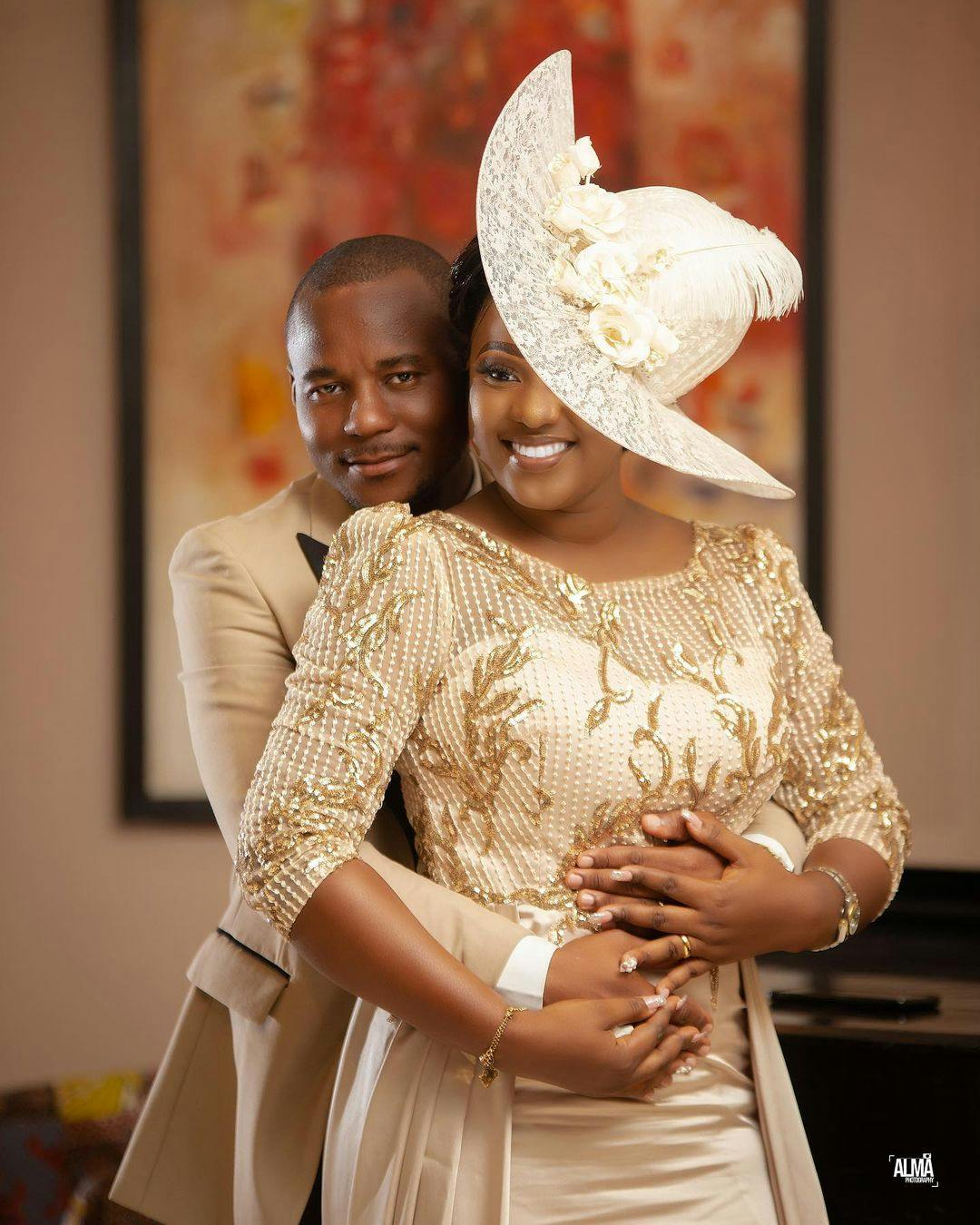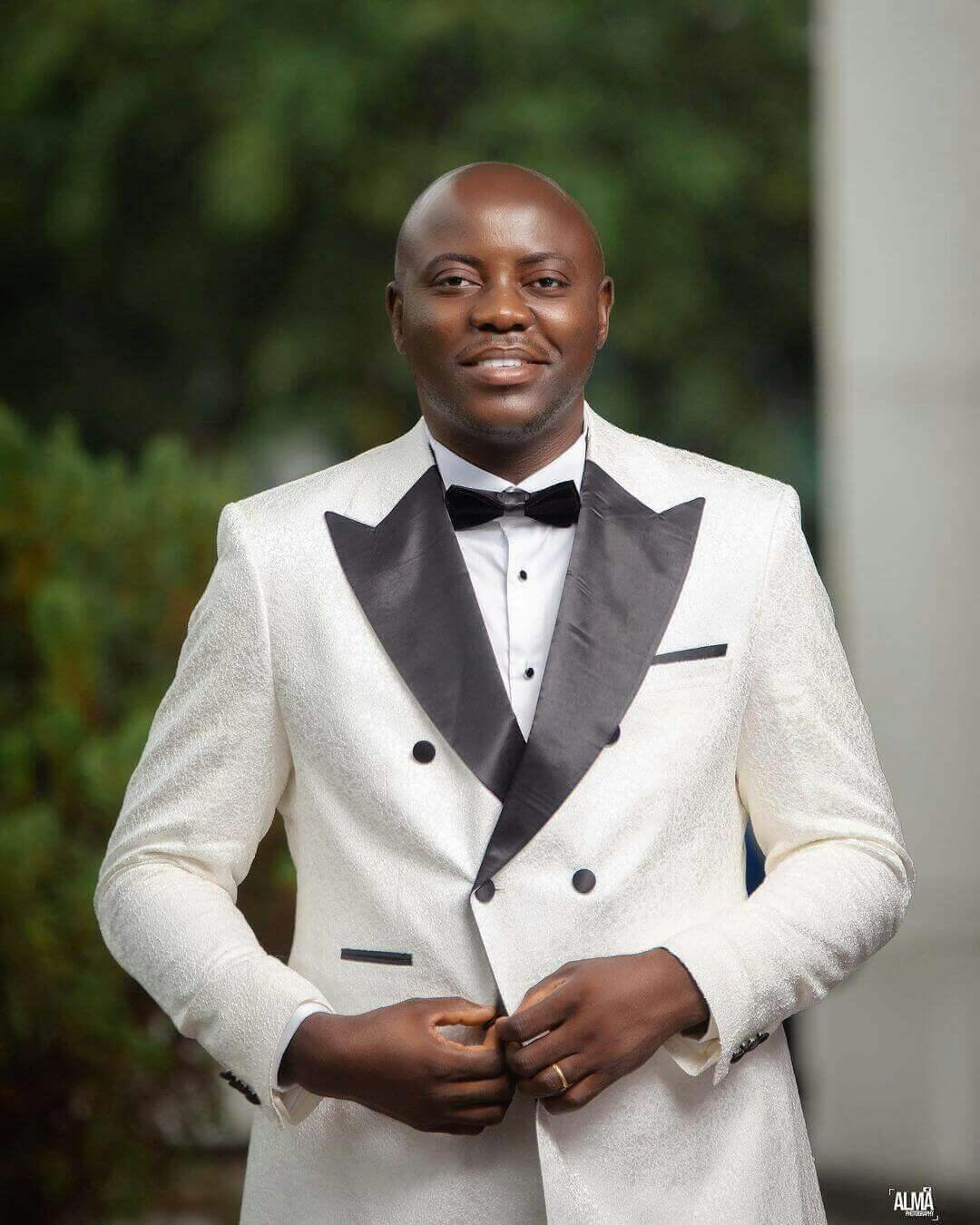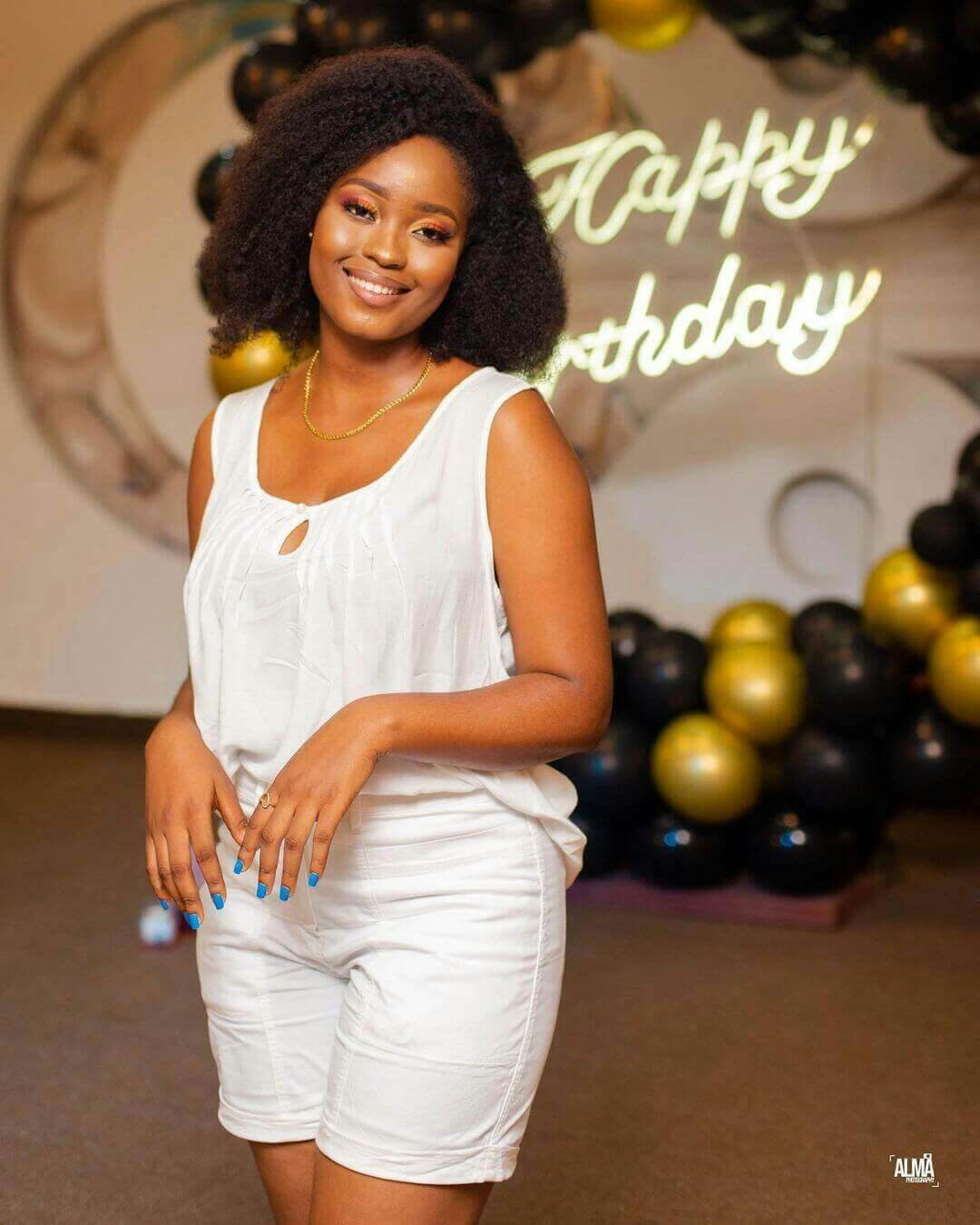 ALMA PHOTO

/23

FREELANCE

PHOTOGRAPHER

BASED IN USA
I'm thrilled you've stopped by to explore my work and learn a little bit about the person behind the lens.
I'm a passionate freelance photographer dedicated to freezing moments in time and transforming them into timeless memories. With a keen eye for detail and a love for storytelling, I specialize in capturing genuine emotions, candid expressions, and the beauty of life's fleeting moments.
Photography has always been more than just a profession for me; it's a way of life. I believe that every photograph has a unique tale to tell, and I'm committed to helping you tell your story through captivating and evocative images.
Whether it's a joyful wedding celebration, an intimate family gathering, or a creative portrait session, I approach every project with enthusiasm, creativity, and a commitment to delivering photographs that resonate on a personal level. My goal is to not just take pictures, but to create art that you'll cherish for generations to come.